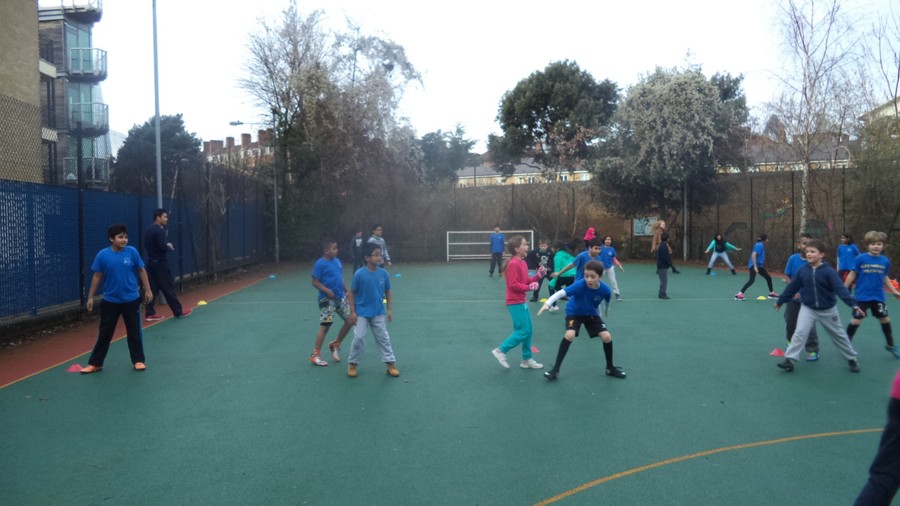 We have many different activities going on before, during , and after school.
We are able to provide wrap around childcare for working parents starting with breakfast club , which opens at 8 am and finishes at 5.45 with the end of playcentre.
At lunch time we have Library club, run by Hannah every day from 12.15 to 1,15, which allows children to read and borrow books. We also have sports and fitness activities in the ball court, run by our coaches, Ivetta and Thanit.
Young Journalists club meets on Monday Lunch time and Mathletics Club is on Thursday Lunchtimes.
After school we have a rich variety of clubs such as Gymnastics, Arts & Crafts, Dance, Sewing, Basketball and we also have two very popular football clubs, who play other schools in our local league.