Partners with the school
We actively seek partnerships that will enrich and extend children's learning , and provide real links with the wider world. We have long established links with Wadham College, Oxford University, whose students work with year 5 and 6 on mini research projects and who help us to raise our aspirations with visits to Oxford university.
We also work closely with Hermitage River Projects on our local and oral history projects, based on our links with the docks and the River Thames.
There are a number of world class arts institutions that have worked with our children, including the National Theatre, on the Romeo and Juliet Shakespeare project, the Guildhall, who provided year 5 children with the chance to perform in the West End, and the Whitechapel Art Gallery, who along with artists in Residence, Tom and Simon Bloor created a lasting art legacy in the school playground.
Local businesses who have supported us include News International and the Tower of London, who have provided us with reading partners, and St George's who have consulted the children as they redevelop the News International site.
We also have strong partnerships with schools in the Borough, working closely with St Peters London Docks to ensure that Wapping children have access to a consistently high standard, enriched education through shared pupil and parent initiatives.
Through the British Councils "Connecting Classrooms " project, we work with Oaklands Secondary school and Seven Mills primary along with a group of schools in Chapai , Bangladesh to share teaching initiatives through exchange visits on a different theme every year.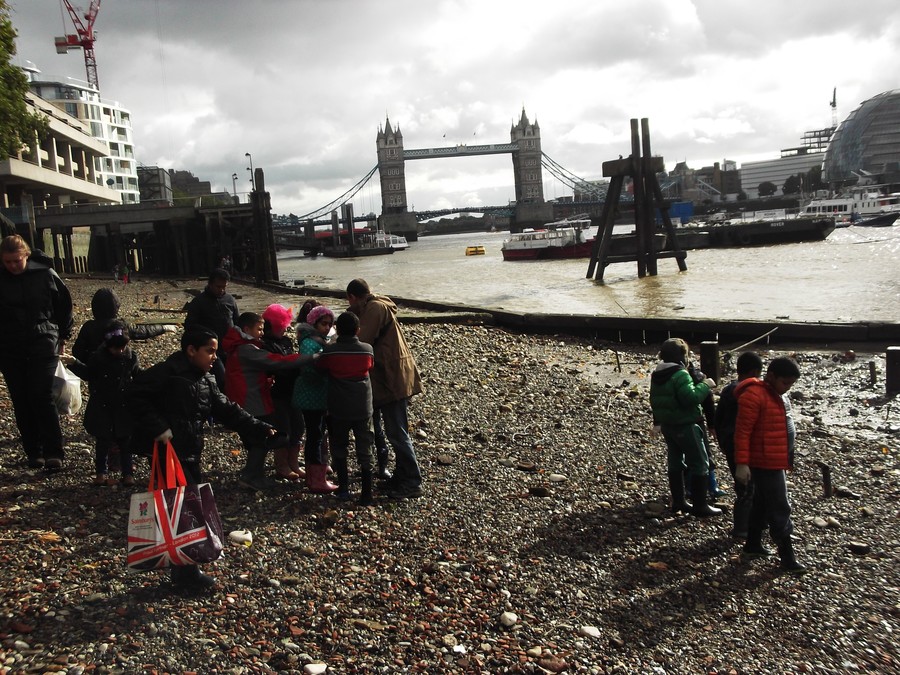 We work closely with the Hermitage River Project on oral history skills and use of historical evidence through artefacts gleaned during mudlarking.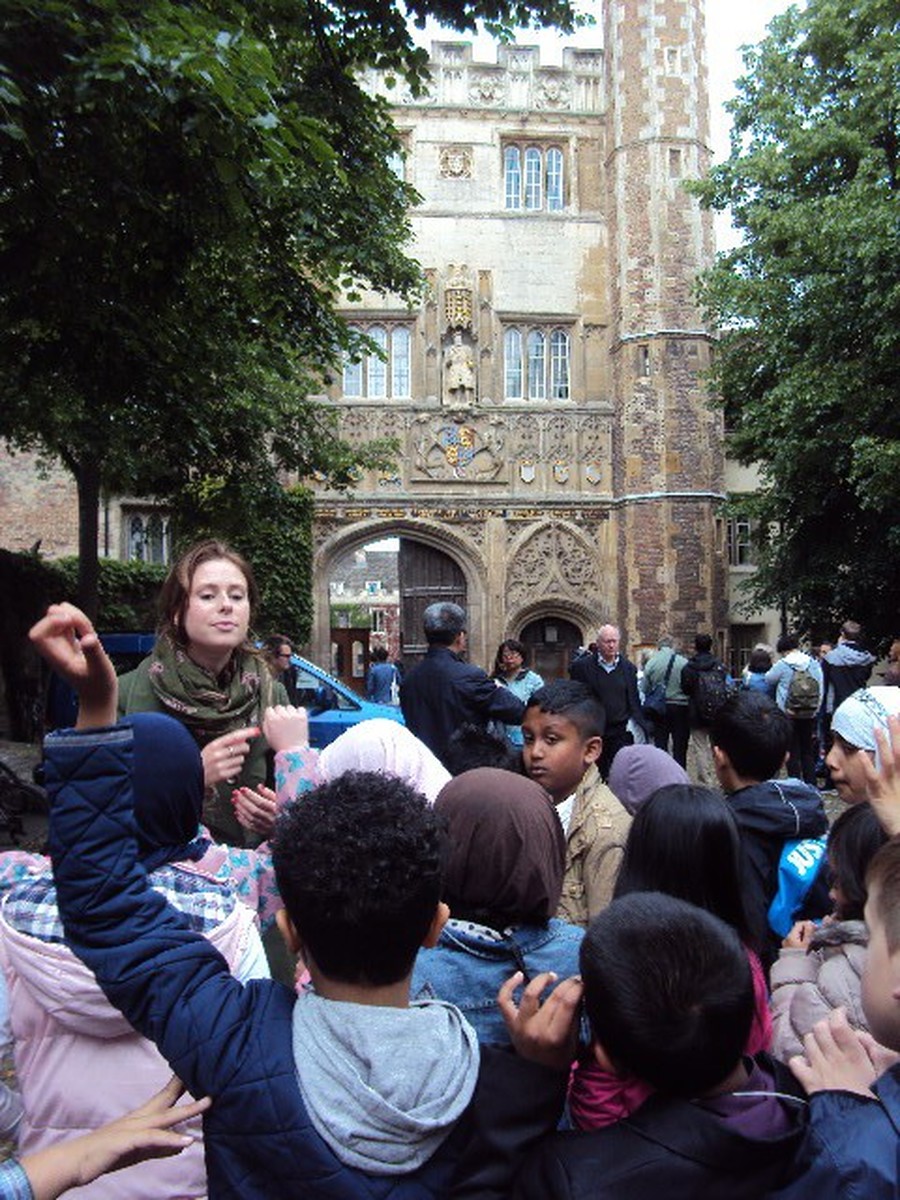 We have links with Wadham College, Oxford and Clare College , Cambridge to develop science, engineering and research skills.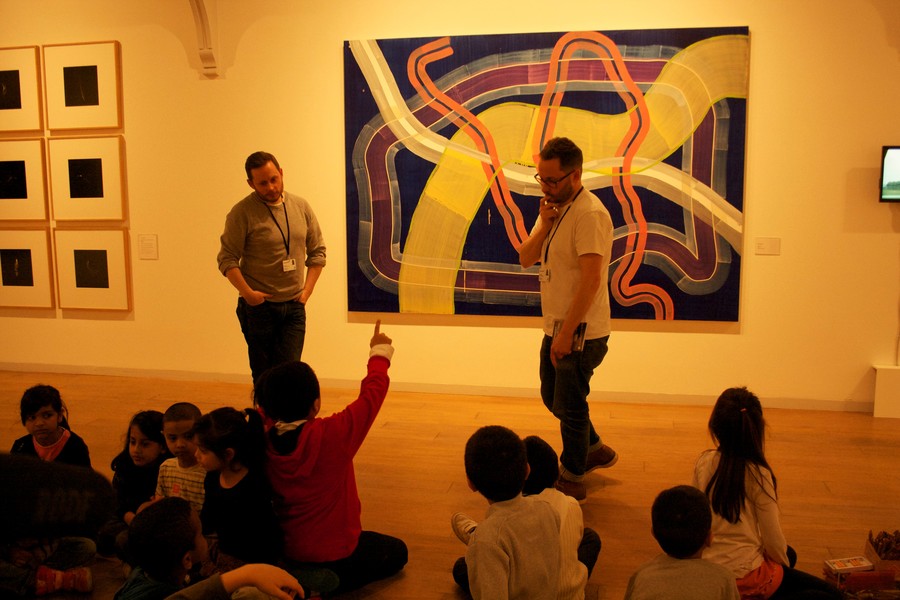 We worked with the Whtechapel art gallery , and artists Tom and Simon Bloor to create large scale sculptures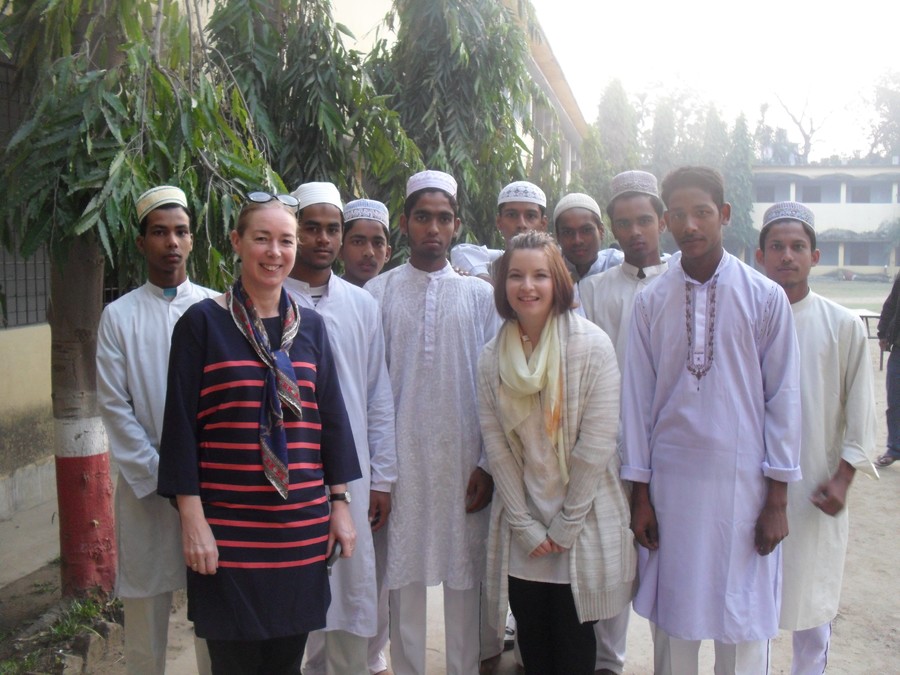 We have been part of the British Council "connecting Classrooms " project for a number of years with our partner schools in Chapai Nawabganj, Bangladesh, working on shared learning projects and professional development...